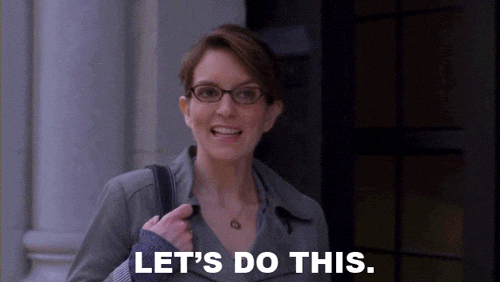 Ok, it's been nearly 7 months since last legislative session. It's time to pull ourselves up by our bootstraps and dust off our block-walking sneakers! This is the year where we are going to get your legislators to our CEs, our community events, and at the table when we fight our best fight defending our profession while increasing our patients' access to care.
What if I don't want to get involved politically? Donate money to the HyPAC!
What if I'm not an ADHA member? Donate money to the HyPAC! Our HyPAC is for ALL HYGIENISTS.
What if I don't know who my representative is? Go to https://wrm.capitol.texas.gov/home
How do I donate money to the HyPAC? Fill out the form below and mail it to Connie Groves, our 2020-2021 HyPAC treasurer.